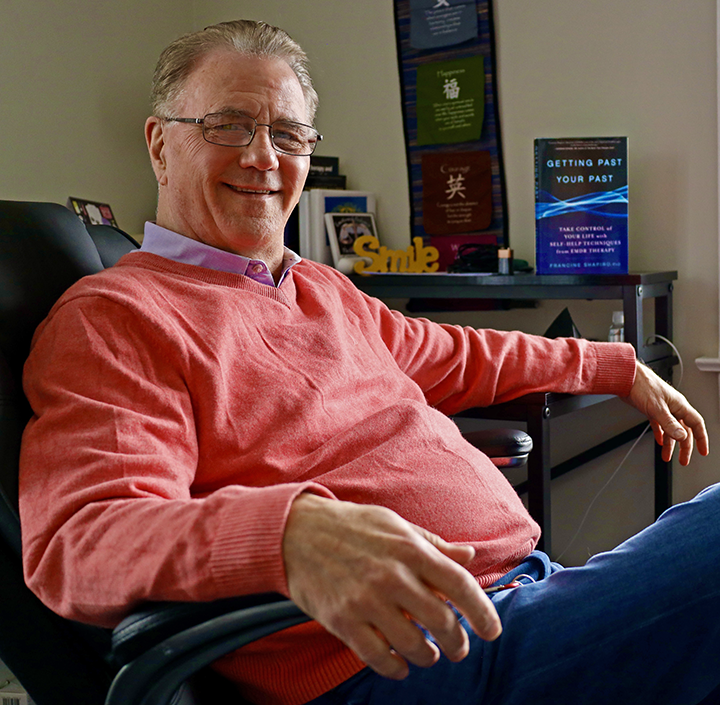 David Moran
CADC, LCSW, TEP
Dave Moran has worked professionally in the behavioral health field since 1993. David served as Administrative Director of Substance Abuse Services for Crozer Health for 26 yrs. He served as an Executive Council Member 2005-2020, VP & President 2009-2015 of the ASGPP.
David has participated in several Delaware County Behavioral Health Task Force Committees including Crisis Intervention Training, a yearly training offered to police officers.
He is a Certified Addictions Counselor, Co-occurring Disorder Counselor, Licensed Clinical Social Worker, a Trainer, Educator and Practitioner of Psychodrama, Sociometry and Group Psychotherapy. Eye Movement Desensitization Reprocessing International Association (EMDRIA) Trained level I&II, Trained Trauma Therapist. Attuned Reiki Specialist level II. David is trained as an Interventionist National Council on Alcohol and Drug Dependency.
He is currently specializing in individuals, couples, group & community interventions and advocacy, working with addictions, PTSD, anxiety, depression, grief and is a holistic healer. Dave also provides family coaching and interventions.
Dave's passion is recovery, with his private practice, "I Like Me Now", reflects that not only do people recover from struggles, heart ache and trauma, they transcend that pain, learn to enjoy life, and like themselves as they truly are.
I would love to join you on your path of recovery.
Mission Statement
Our natural state and need is to love and be loved, this stimulates the Oxytocin. Oxytocin is the precursor to other Neurotransmitters. These neurotransmitters allow us to feel, do and react. Trauma causes a dysregulation of that natural response to life and love.  Antidepressants help with the dysregulation, though are almost always recommended with a therapy. Therapies and one-to-one interactions allow people to work through the pain and find that creative, passionate, and kinder self. I can help you with this process with or without medications. This is what is known as Neuroplasticity.
Vision Statement
Trauma in all its forms causes incredible pain and dysfunction, most notably it takes away our ability to choose and to voice our genuine self. The treatment and recovery techniques I teach offer the hope of change and stability. To give you a voice and to honor your choices, to create your dreams, your hopes, your loves, and your creativity.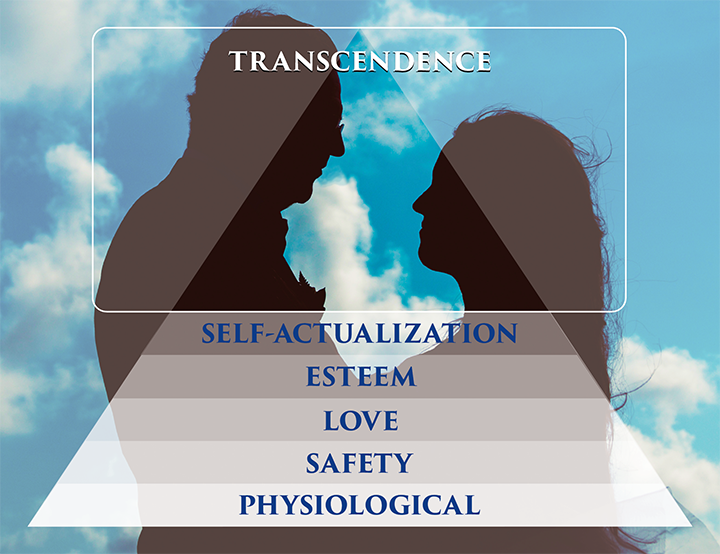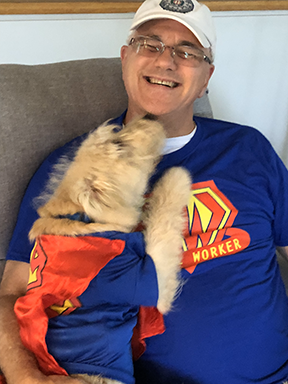 I Work With
Individuals, Couples,
& Groups

Individual Therapy
Psychodrama|CBT For PTSD|EMDR Therapy|EFT|Post Tramautic Growth. Contact me for an appointment today.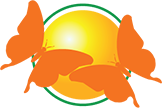 Couples Therapy
Work with me individually or as a Couple. Contact me for an appointment today.

Group Therapy
Contact me for an appointment today to join a Group of individuals like you.
"Dave helped me get through a very difficult time when I was struggling deeply with past trauma by utilizing EMDR Therapy."